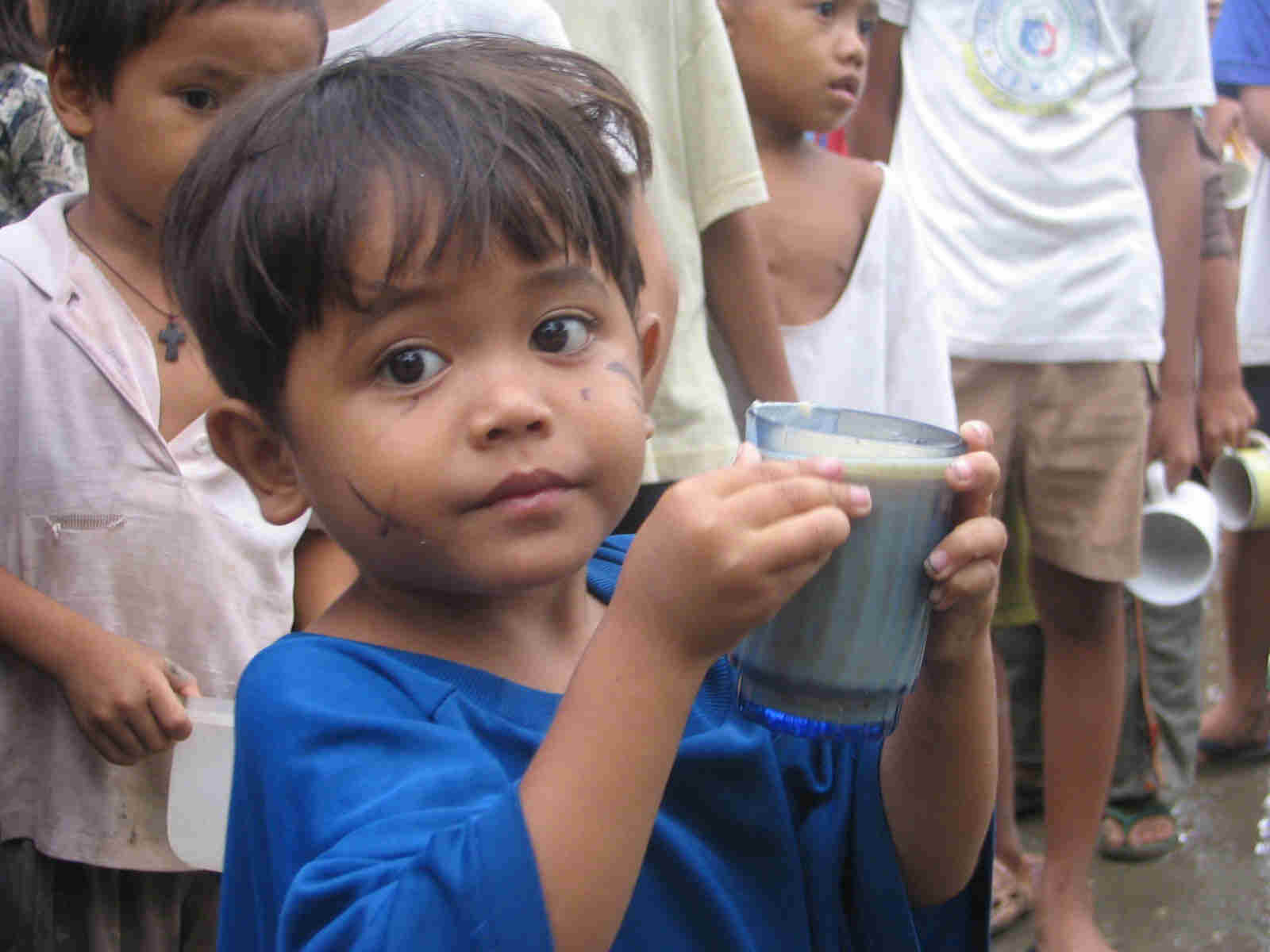 Come with us to the beautiful tropical southern island of the Philippines, Mindanao, for a 3 week mission adventure next March.
We need 29 teams to help us preach the Adventist message, give health and family talks, work with children's ministry and share the love of Jesus in communities in and around Cagayan de Oro.
Each participant raises his/her own expenses, though there is some travel assistance available from The Quiet Hour for each speaker. Even if you have never done anything like this before this could be the chance for you to do something that truly prepares people for the return of Jesus.
To learn more go to www.NPUCMissions.wordpress.com or click here. The site shows you how everyone can either go or help someone else go.