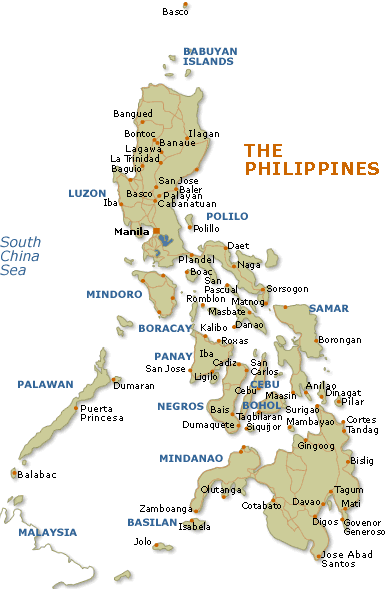 Twenty two speakers plus support team members have signed up to go to the San Pablo City area to preach the Adventist message in surrounding communities after intensive preparation work by local church members.
There are a few more sites that have been prepared that have no speaker. If you or someone you know could join us for 2 1/2 weeks of challenging but rewarding life-changing experiences March 13-29, 2008 look over the Philippines For Christ website then call Marella Rudebaugh at the North Pacific Union Conference office (360-857-7000) ASAP.
The 2009 mission trip is scheduled for the country of Chile in South America. Details will be available by summer 2008.