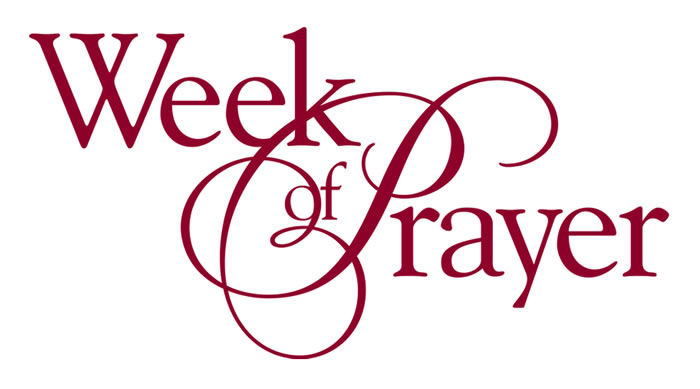 Here at Gem State Academy, things are happening!
We are just finishing our 3rd quarter and have experienced quite a year.  Already we have gone through three Weeks of Prayer that have moved the students each week in the speakers own creative way.  First quarter we had Dan Serns come down and we were driven to be in service.  Second quarter we had Moussa Saleh who gave us the view point of one who had been outside of the church and then came into the church and experienced the Lord in many powerful ways.  In Third quarter we had Dr. Tim Riesenberger come and tell the students about how he had devoted his life to the Lord's service in any way that the Lord wanted him to do.  At the end of that week we had 30 individuals come up, staff students and parents alike came forward during the church service and said how the week had affected them, and through that, 13 people made decisions to be baptized.  In our Outreaches we have decided to go into the community.  We started the year off by handing out Caprisun juice pouches with Bible verses on them.  Later on we went into the surrounding neighborhoods and offered bible studies to the people.  We had some church members help us by leading out in the Bible studies. 
Once again we participated in the annual Bible conference where the students were able to meet and be associated with other students from schools around the conference.  Also the students were able to participate in the annual Generation of Youth for Christ or G.Y.C.  They travelled to Minneapolis Minnesota and were able to be involved in meetings where Mark Finley and other Speakers spoke about how we as Christians need to be. 
We have been blessed to be able to be involved with the Adventist elementary schools and  in the area.  We have done worships and been involved or put on multiple church services all around the area.  Soon we will be putting on a whole week of prayer for one our schools.
The Lord is working here at Gem State and we want him to come soon.