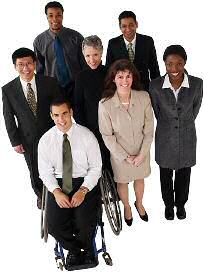 We rejoice whenever there is another church or company organized, because it is an additional point of contact with the community. At the same time we must remember that the Adventist mission calls for a vibrant Adventist group in every town, city and neighborhood.
For this to be accomplished there must be continued efforts by every organized church to start Adventist work in new areas every year.
Revelation 14:6-7  And I saw another angel fly in the midst of heaven, having the everlasting gospel to preach unto them that dwell on the earth, and to every nation, and kindred, and tongue, and people, Saying with a loud voice, Fear God, and give glory to him; for the hour of his judgment is come: and worship him that made heaven, and earth, and the sea, and the fountains of waters.
Related Articles–